About Partnership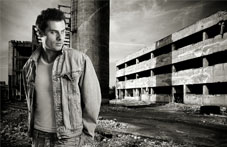 Partners that support the show. If you are looking to exchange links or to become a partner with webshow.org, please e-mail to
fans@webshow.org
The Classroom
– A resource site for science, English, social studies, mathematics, physical education, art, music, business, foreign language, child care, guidance.
Inspired Art
– A resource for photographers both amateur and professional.
College Study Abroad
– If you seek a new level of learning experiences, take your college study abroad and choose from programs all over the world.
Funny Videos
– Funny pictures, videos, jokes, animations and games.