The Actor and Audience Relationship Today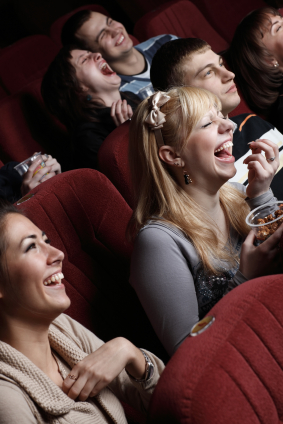 It must be obvious to anyone who has thought about the matter at all that most human beings like to act at some point in their life. There are many, of course, who have no ambition to go on to professional acting, or even to take part in serious community theatre productions. There are many who thought about it or may have had an impulse to mimic some other person, real or imaginary, or masquearade as somebody or something that they are not. It does not make that person a good actor in the artistic sense, yet it must have some significance in relation to the nature of good acting.
While it is generally true that people today go to the theatre to be entertained, they still like to come away with a sense of having gotten something worth while to take home with them. The best actor never fails to entertain a man who is imaginative and curious. Most of us want to know what it feels like to be someone other than themselves; to have experiences they would like to have had. In watching others act, we find a vivid opportunity for such indulgence, and enjoy all the excitement of romantic, funny or tragic experiences without the dangers and obligations that come with them.
In summary, the evolution of the actor-audience relationship is that acting will gain in vitality if one can preserve as far as possible some of the impulse to share his imaginative experiences with others and some of the pleasure of discovering audience responses.