Starting out as an Actor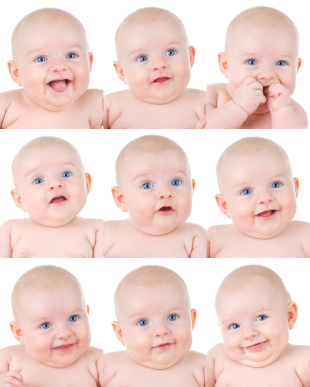 As an actor, you'll need to get headshots, make a resume, and you'll need to enroll in an ongoing acting class.
If you live in a major entertainment market, such as New York or Los Angeles, then consider joining a site like
backstage
to recieve listings of legitimate auditions for mostly independent projects such as student films, commercials and other low-budget productions.
Once you have enough experience, you will get an agent, and that agent will send you on auditions for better roles.
One day, your agent gets you an audition for some type of union backed production. Even though you may not be a member of a union or SAG, you can still go to the audition.
If they choose you and you get cast, you will then be eligible to join the union and to get your
Screen Actors Guild
Young Performers, SAG card.