Amateur Actors, Short Film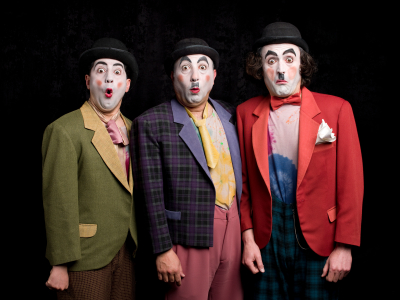 When filming a short film, it might be advantageous to often use people who are not actors for bit and extra parts. For example: a policeman or an army officer whose natural aptitude enables him to play the same type of character. The result may be close to reality, and even the very best actors would have found difficulty in playing this part.
Although often resented by the professional, the use of nonprofessionals should serve as a spur rather than as a subject of union regulations. The professional actor should not concentrate on an academic approach to the theater, but should try to know life in many of its facets, and for a time take jobs unrelated to films, television, and the theater.
His experience should be broad and his insight keen. When playing a scene, he must forget technique and live the part.
Only when he is capable of becoming a policeman off the screen can he be truly convincing as a policeman on the screen.