How to Show Atmosphere in your Next Episode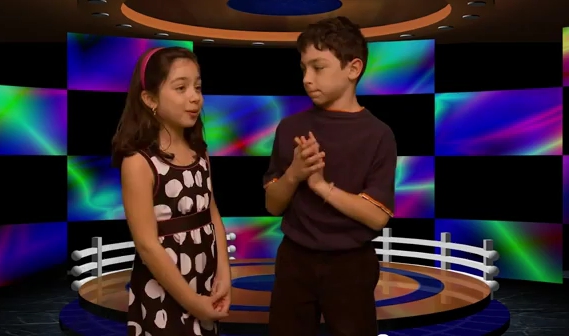 Atmosphere must be present in every production.
Some ideas for creating atmosphere are:
Lots of movement in the background by very busy people
Overlapping dialogue
Cell phones ringing
and so on.
All of these details are comforting to the audinece, because it gives them a sense of familiarity they can identify with. The Atmosphere locates the event for its audience and adds to it.
With lots of close-ups and all the clutter, atmosphere gives a distinct sense of time and place. The benefit of atmosphere is that it heightens the objectives and obstacles of the characters.
If your story does not portray atmosphere within the script, you are working against the reality of the circumstances and asking your audience to fill in what you have left out.
Atmosphere gives you the attention and participation of the audience; be it with laughter, fear, or anger. When your audience identifies with the character's situations and circumstances, you are sure to have a hit.