Imagination in Acting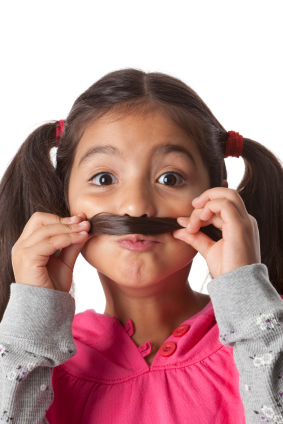 Imagination is simply the power of groups of old ideas which can be pulled apart, restated and reassembled in different newly acquired ideas. Imaginative people can visualize new or remembered images from sensory stimuli and could visualize a fictitious character and bring that charachter to life on the stage.
One of the first concerns of any young actor is to train and develop his imaginative skills to the fullest. To improve his powers, he can cultivate the habit of observation, and he can increase the associative powers of his mind. The first steps in developing imagination is through constant practice in observation, association, characterization, improvisation, and acting in rehearsasl is to be highly recommended. The scope of our imagination will depend upon our store of observational experience.
A diversity of interest and accurate observation skills are key to developing one's imagination. You may characterize a picture or situation, but it might not be a true picture, and might deceive the audience into mistaken conception of the character.
Now test your imagination skills.

"Ask your self to draw, from memory, a sketch of your own front door."

Explore your imaginative skills to the fullest!