Play Production Rules for Actors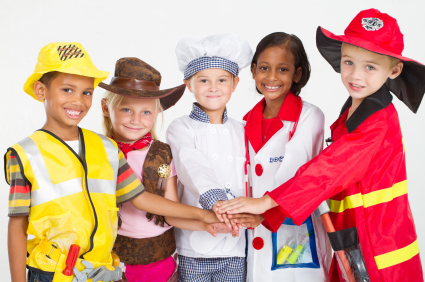 The actor should face the audience when speaking.
Humourous or telling lines should be spoken straight to the audience.
All important scenes should be played down stage, closer to the audience.
Movement should follow straight lines so that the audience can follow along.
An entertaining character should appear on stage in a smooth way and not linger in the entrance.
When two characters enter into a conversation, they should speak clearly at all times.
It is a good idea to exit while speaking a line.
When two characters are conversing on a sofa, the one who is doing most of the talking should sit at the up-stage end.
When a character stands at stage right or left, his weight should rest on his down-stage foot.
When a character at the right starts to walk left, he should start by taking a half-step with the left foot, followed by a full step with the right foot (and the reverse for a character at left, starting right).
When a character facing left is to back away toward the right, he should shift his weight to the left foot and take his first step with the right.
All turns should be executed toward the audience.
When a character is to kneel on one knee, it should be his down-stage knee.
When a man and woman embrace, the man's down-stage arm should be below the woman's, and his up-stage arm should be above.