Introduction of your Show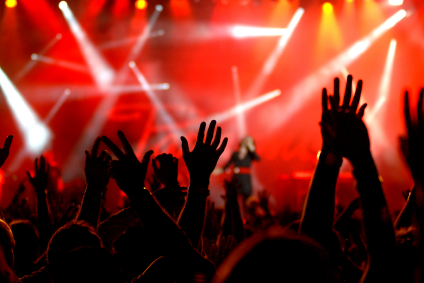 The average ten to twelve second introduction after hitting the play button is pressed, may easily be turned into a most satisfying and interesting experirience for your audience. Every video introduction can start differently to have a montage style display of your selected works as well as creative effects in the background with matching colors in them.
Title Designs
Title designs can be interesting for a varied number of people. There is nothing more stimulating for your audience than to play a nice and effective introduction about you or your work. This will be encouraging and helps to build up your viewers. The more the name of your web show is mentioned in your videos, the more certain you may be that you are developing and capturing your audience.