Top 7 Skills A Hard Working Actor Must Have: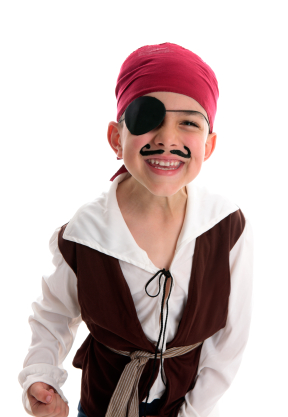 The following summarizations, outline what the actor needs to put together or synthesize in his mind, in order to express himself most fully in his work:
Imagination – a mind full of images and impressions, gained from his observations and interest in the world.
The ability to tell a story: This requires a retentive memory, and to acquire this takes practice.


Understanding of emotion: your own and other's.


The ability to remember feelings, and have the courage to express them; the actor's integrity is revealed in the true expression of emotion.


Delight in the five senses, seeing, hearing, touching, tasting and smelling; remembering the effect of those sensory experiences, and all that is associated with them.


Mental freedom: the ability to improvise, to explore the unconscious and make unconscious connections, and to not be afraid to let one thing lead to another.


A symphathy and understanding view of other actors, and the characters they are playing: and a willingness to relate.

Pefromance skills can be mastered with hard work and enthusiasm, but the source of the actor's greatest skill is in his mind.

The mind is where creativeness, imagination, and humanity are housed.