Social Media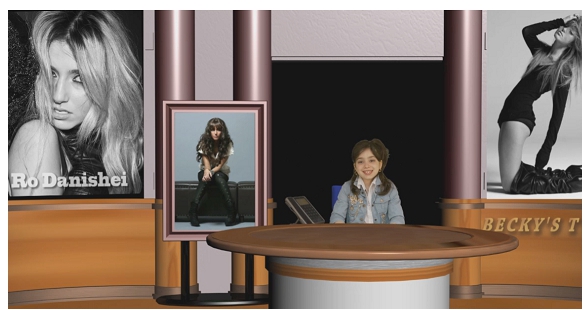 Creating a high-profile digital presense is perhaps as important as building up a library of videos. For the time invested, you may receive not only good public relations, but endless opportunities as well. For a web series to be visible, you will need to be very aggressive in the digital world and in
social media
.
The current generation of digital technology not only has increased visual appeal, with brighter colors and graphics options, but also offers more opportunities for lower budget studios to present quality content films.
Webisodes
Efficiency is essential for streamers to provide the best acting and build a strong relationship with their fans. More webisodes are added daily in high definition and quality sound. This means people literally have more choices on the web to watch them. The advantages multiply by giving your potential fans the potential of finding you on twitter, your facebook page and other media.
Social Networking
The revolution in mobile phones and smart devices demands a new way to communicate via social networking. By engaging in a social network with sophisticated tactics, you will help yourself by creating a winning markeing strategy that will drive fans to your website. Those that develop a comprehensive plan with marketing strategies, will increase their volume of viewers far more than those who do nothing.