Title / Screen Credits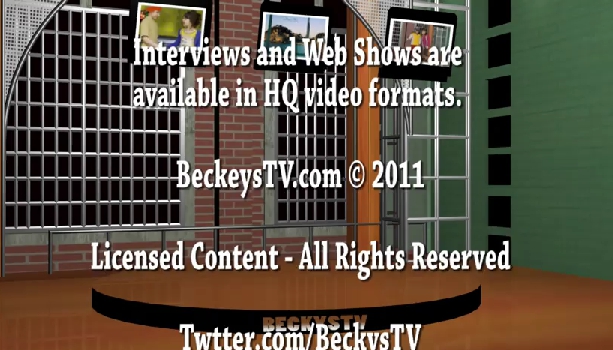 The title/screen credits is an important factor in the making of every film. To recognize a job that goes beyond the responsibilites of art direction, but also to show appreciation for everyone's hard work and dedication to the success of the film.
Such individuals are the costume designer, the property master, the makeup artist and the hair stylist or visual consultant. This task might involve an artist to create a distinctive quality or a look for this web series.
Sometimes this task can be as simple as it can and other times it can be very challenging.
The process of a credit production designer is seldom configned to the selection of theme and the design of the title and credits concept. And also when a credit production designer is brought on early enough and has the respect of the writer, producer and the director, it is possible for him or her to have a profound influence on the finished production.
The stylistic look of a title is one of the first frames in the film. The first thing you see should have an impact.
This is the best way to put a handle on the mood, or the quality of a web show.